Our Community Services
At Contigo Agency, we believe in going the extra mile to provide our customers with innovative solutions and exceptional service when it comes to auto insurance in Texas. That's why we are excited to offer a fantastic deal for local community members who are seeking auto insurance coverage from our independent agency! When you choose Contigo Agency for your coverage needs, we will include a free tablet to enhance your digital experience.
Learn more about this special offer down below and get the best rates in auto insurance now!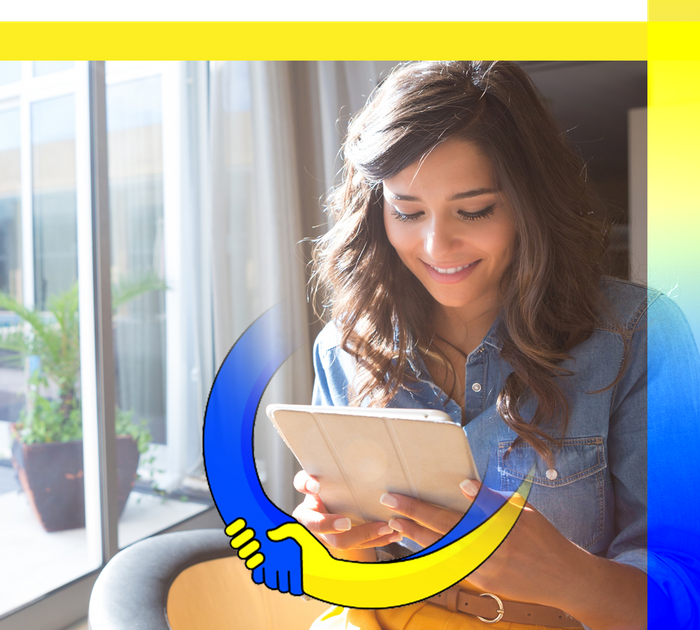 Stay Connected With A Free Tablet Offer
New Contigo customers can expect more than just the best rates in auto insurance — they can also take advantage of a free tablet! When you join our family of customers needing auto insurance in Texas, you will automatically qualify for our exclusive offer. Our personalized service and competitive rates come hand in hand with this exciting perk.

Once you have enrolled in an auto insurance policy with Contigo, we will provide you with a free tablet that you can use for personal or professional use, making it easier to access your policy information, make payments, file claims, and stay connected with our team. It's just one of the ways we show our appreciation to our valued customers. Don't miss out on this incredible offer — get insured with Contigo and enjoy the benefits of a free tablet today!
Who is Eligible for a Free Tablet?
Everyone! All new customers who choose Contigo Agency for affordable car insurance in Texas, or who start a different insurance policy with us, are eligible for our free tablet offer. When you partner with us for home, life, pet, or business insurance coverage, you can take advantage of this promotion! Whether you're a new driver or switching from another insurance provider, we're excited to welcome you to our community. Once you receive your tablet, you are free to use it however you please!
Explore Our Different Insurance Coverage Options
Auto insurance is a crucial aspect of protecting yourself and your vehicle against unforeseen circumstances on the Texas roads. We understand that every driver has unique requirements, and our team is dedicated to finding you the best coverage at an affordable price. However, Contigo Agency is about more than just finding you the best rates in auto insurance.
Our team is also passionate about giving you the best all-inclusive coverage with no upfront fees whatsoever. Let us help you find the right policy that protects your business, home, health, pets, boats, RVs, and everything else you could think of.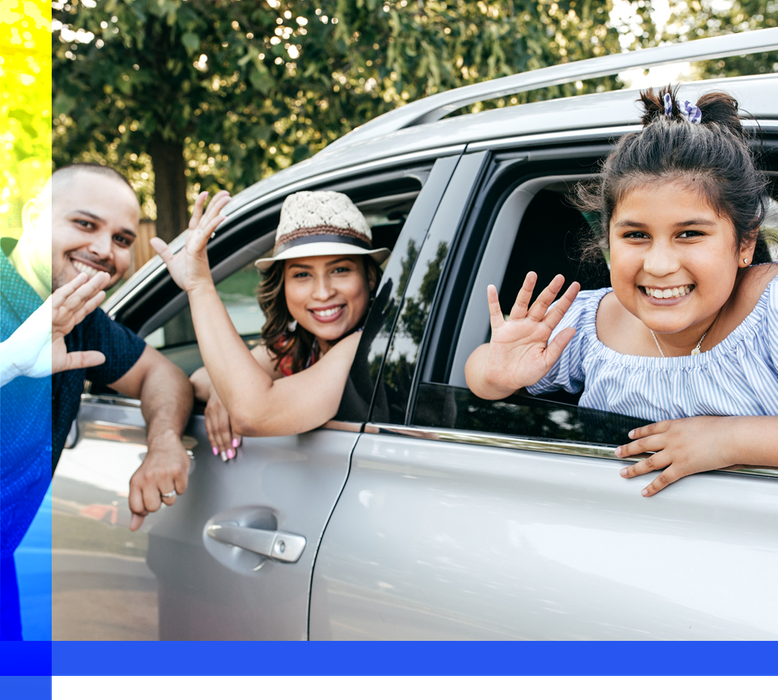 Your Community-Focused Insurance Provider
As a local independent insurance agency, our primary focus is the community we serve. Contigo Agency has partnered with over 25 top-rated insurance companies to ensure that Texas residents receive the most competitive rates for their insurance policies. With more than 25 years of experience, we are well-equipped to provide the affordable car insurance in Texas that many families rely on. Follow our advice on how to get the best rates and let us ensure you're protected while out on the road!
Join Contigo Agency for a Free, New Tablet
Whether you're a new driver or an experienced one seeking better coverage, Contigo Agency is here to help. Let us take the hassle out of shopping for insurance and secure your auto insurance policy today. Trust in Contigo to protect you and your vehicle on the Texas roads!