Find Cheaper Car Insurance
Find Cheaper Car Insurance
When it comes to saving money, there are all kinds of ways to cut costs on monthly or regular expenses. One of the best ways is to find cheaper car insurance rates, and there are many different and relatively easy ways to do so. From shopping around to seeking out car insurance discounts and bundles to checking your coverage you can save 30% or more on your car insurance! Call Contigo today to work with experienced auto insurance agents who are ready to help you find cheaper car insurance.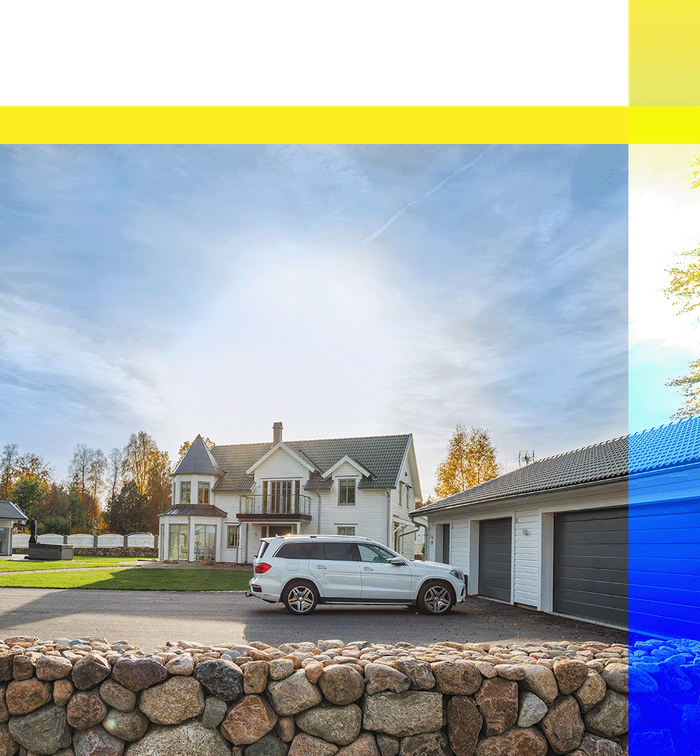 Compare and Bundle
Do you know what the cheapest car insurance is and how you get it? The process can be simple – shop around and compare rates between companies to find the one that best suits your budget and needs. Comparing car insurance estimates from as many car insurance companies as possible helps you to find the best policy at the lowest rate, and may even show you that you already have the best value for car insurance with your current company. The only way to be sure is to do a car insurance rate comparison regularly with shopping, which can help you find cheap car insurance companies in your area and even new auto insurance discounts. Another great way to get cheaper insurance rates is to ask about bundling your insurance policies for a discounted monthly premium. For example, purchasing and bundling your home, renters, motorcycle, or other insurance together from the same insurance provider may earn you a discount on all of the policies in the bundle. These multi-policy discounts depend on the company, but can potentially save you a lot of money.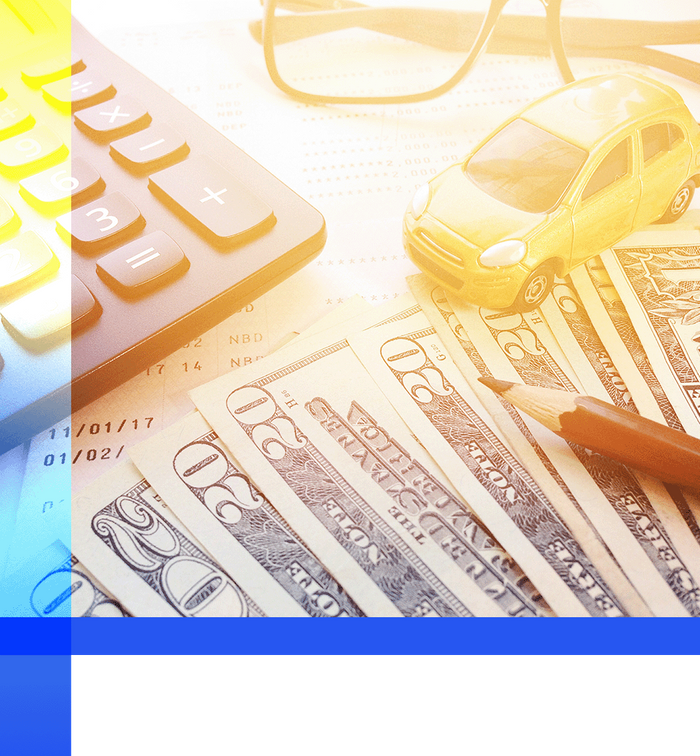 Raise Your Deductible and Shop for Discounts
Another way to save money can include increasing your deductible, which can lower the collision or comprehensive portion of your premium. By doing this, you can potentially save between 15% and 30%, and some insurers may be even cheaper. Another great option is to shop for discounts on your insurance. There are many different types of discounts providers may offer, and while you might qualify for others, a few of the common ones that help make your auto insurance more affordable include:
Good student discount

Students away from home

Loyalty

Good driver

Vehicle security - installing additional safety and security features in your vehicle

Paid in full - paying your yearly premium all at once
Understanding all the car insurance discounts you may qualify for can help you take advantage of a lower bill, so call Contigo to learn more about discounts you're eligible for with your auto insurance!
Avoid Tickets and Use Only Coverage You Need
Poor driving history can negatively impact the price of auto insurance, and because insurers will check your record to see if you present a high level of risk, speeding tickets, accidents, and citations can push your rates higher. Additionally, drivers with older cars can get cheaper car insurance by dropping comprehensive and collision coverages that may not be necessary. When should you make this move toward cheaper auto insurance by dropping full coverage? It's likely time to drop these coverages when the actual cash value you'd receive for your vehicle doesn't justify the insurance expense.
Work with Contigo To Find Affordable Coverage
Contigo Insurance represents a range of Texas insurance companies and can help you find the best coverage, as well as the lowest prices to find the best possible value for your unique needs.
Whether you have a less-than-perfect record or need a better rate, our agents will work to get you the best price for coverage. Contact us today by calling 1-866-210-7007 or by filling out our quick quote form below.
How Can We Help You?
Our expert advisors are ready to assess your needs.