Save More on High-Risk Auto Insurance
Save More on High-Risk Auto Insurance
At Contigo Insurance, our focus is on providing insurance that's with you every step of the way through life, and difficult situations. With a wide range of insurance coverage options, you can find what you need to stay safe, protected, and insured in all aspects of life, for affordable prices. One of the many coverage options we offer is high-risk auto insurance, and we're proud to offer it at competitive prices. Keep reading to learn more about high-risk auto insurance and contact us today to get started.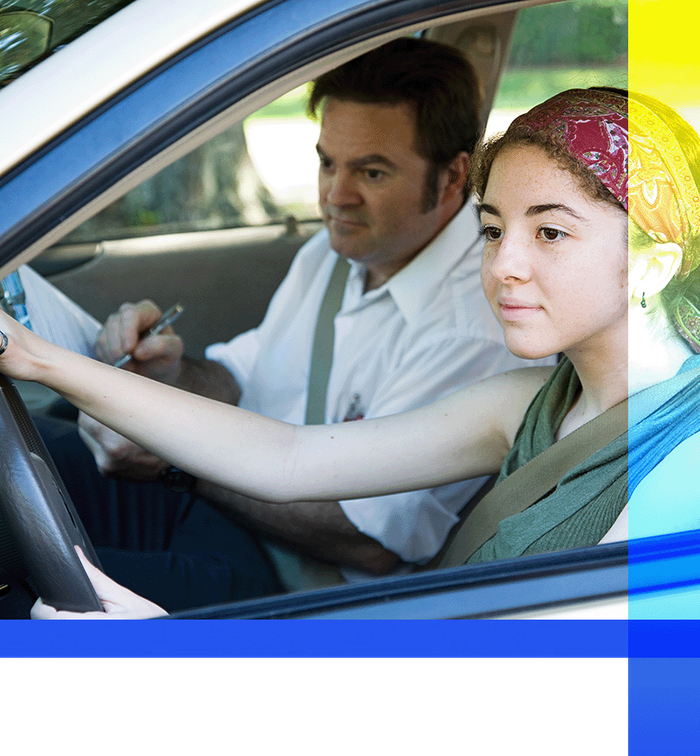 Who Is A High-Risk Driver?
High-risk auto insurance is a type of policy designed to cover what's considered a high-risk driver, but what does that term mean? Drivers who have higher likelihoods of filing claims on their policies are considered greater cost risks to auto insurance companies, because the drivers who file a lot of claims place the largest financial burdens on those companies. This is also why insurers work to obtain a general idea of a driver's habits before agreeing to insure that driver.
Based on this analysis of driving habits, an auto insurer may label the policyholder as a high-risk driver, which then requires the driver to be covered with a high-risk auto insurance policy to provide the right coverage. What makes a high-risk driver, though? A driver may be designated a higher risk if they:
Are new drivers

Have DUI/DWI charges

Have a high number of accidents, tickets, or traffic violations

Carry an SR-22 certificate

Have a vehicle with a salvage title

Have a specialty car or high-value vehicle

Have had a license revocation

Have a poor credit history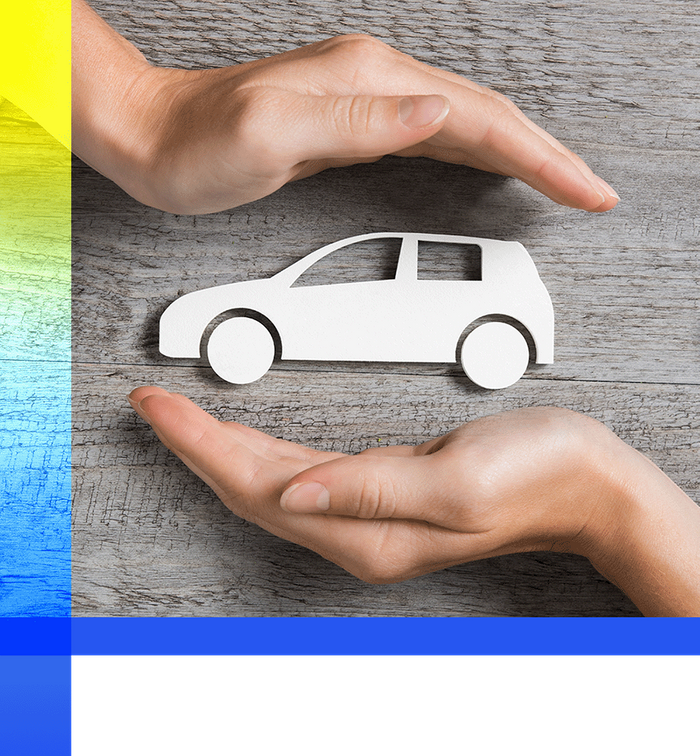 What Does High-Risk Auto Insurance Cover?
While they are designated differently, a high-risk auto policy is not very different from an average plan and can offer most standard benefits available to all drivers, including:
Liability insurance

Collision insurance

Comprehensive insurance

Uninsured/underinsured motorist coverage
Other benefits, like roadside assistance and rental car reimbursement may be offered, as well.
Please note, in Texas, all drivers are required to carry at least the following coverage:

Bodily Injury Liability Coverage: $30,000 per person/$60,000 per accident

Property Damage Liability Coverage: $25,000
With the help of your Amco agent, you'll be able to get the minimum mandatory coverage affordably and also augment your plan with the optional benefits that will make your policy expansive enough for you.
What Does High-Risk Auto Insurance Cost?
Because high-risk auto policies are designed for drivers who are likely to be cost burdens to the insurer, they tend to cost more than a plan offered to a low-risk driver. When setting rates, an auto insurer will review factors regarding the level of risk they'll incur to cover you, including factors like your credit history, the value of your vehicle and any accident history you may have to determine your risk to them. If an insurer assigns a high-risk designation to a driver as a result, that driver is likely going to pay more for auto insurance. At Contigo, our agents are dedicated to helping our customers maximize their ability to save on auto insurance rates while still having quality coverage options.
Contigo Is With You For Affordable Coverage Options!
Figuring out the coverage you need can be easier than you think! First, start with coverage that's required by law and any lease or financing contracts you may have on your vehicle. Next, ensure that you have enough coverage to protect your life and finances in the case of an accident. There are many more factors to consider when deciding on appropriate coverage, so call our experts to help you find the best Texas insurance for you and your family.
Contact Contigo Agency today to learn more and get started with affordable high-risk auto insurance!
How Can We Help You?
Our expert advisors are ready to assess your needs.