11 Texas Insurance Agencies To Serve You:
Austin, New Braunfels, Dallas, Fort Worth, Grand Prairie, Killeen, Round Rock, Pflugerville, San Antonio, Pharr, Rio Grande Valley & Palmhurst.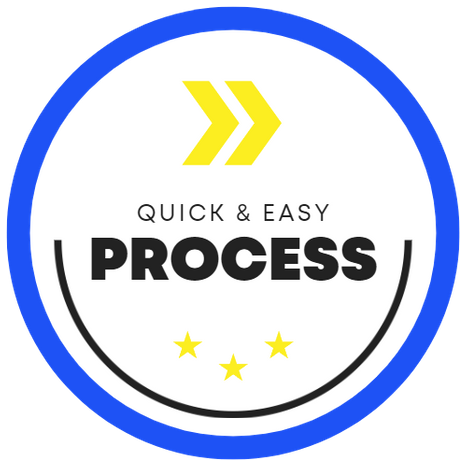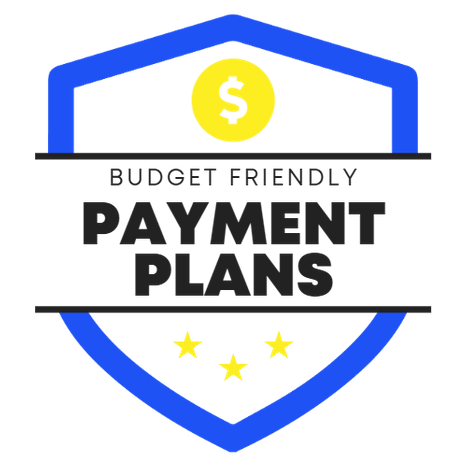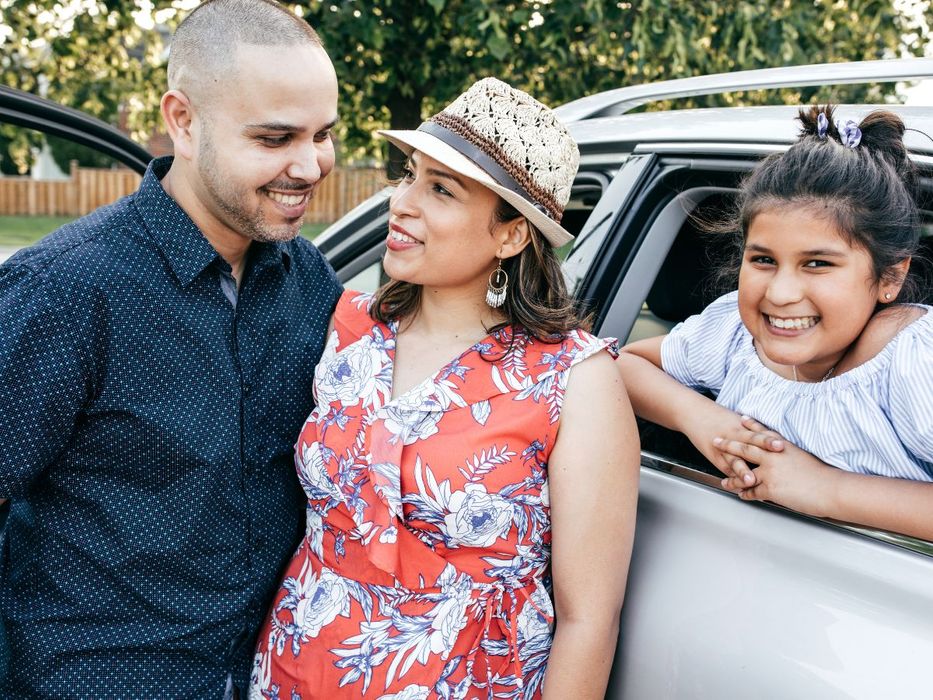 Texas Auto Insurance
Texas auto liability insurance coverage is $30,000 per injured person, up to at least $60,000 per accident. Additionally, Texas drivers must have coverage for property damage of at least $25,000. An SR-22 can be issued by most insurance providers and certifies that you have the minimum liability insurance required by law. Comprehensive coverage is just one type of coverage included in a "full coverage" Texas auto insurance plan.
Remember, "full coverage" isn't an actual type of coverage but a general term used to describe a policy that combines Liability, Comprehensive, and Collision coverages.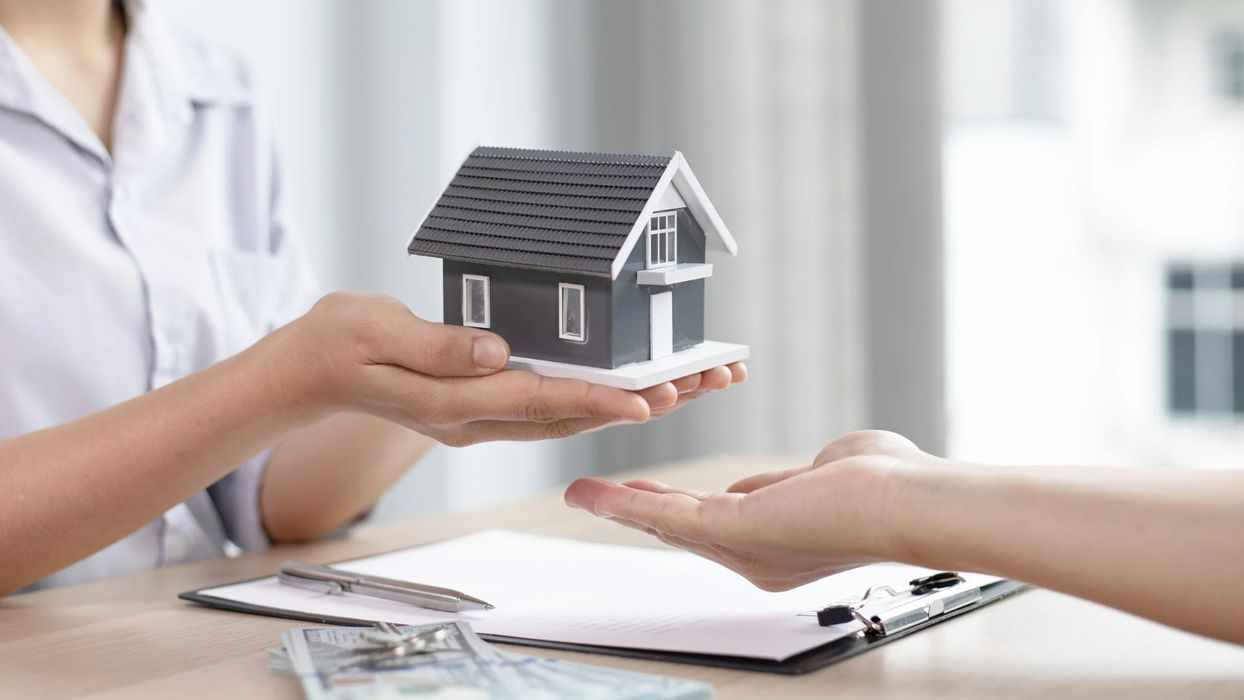 Texas Homeowners Insurance
A standard policy includes four key types of coverage: dwelling, other structures, personal property, and liability. If your home is damaged by a covered event such as strong winds, dwelling coverage can help pay to repair it. Generally, a Texas homeowners insurance policy includes at least six different coverage parts. The names of the parts may vary by insurance company, but they typically are referred to as Dwelling, Other Structures, Personal Property, Loss of Use, Personal Liability, and Medical Payments coverages.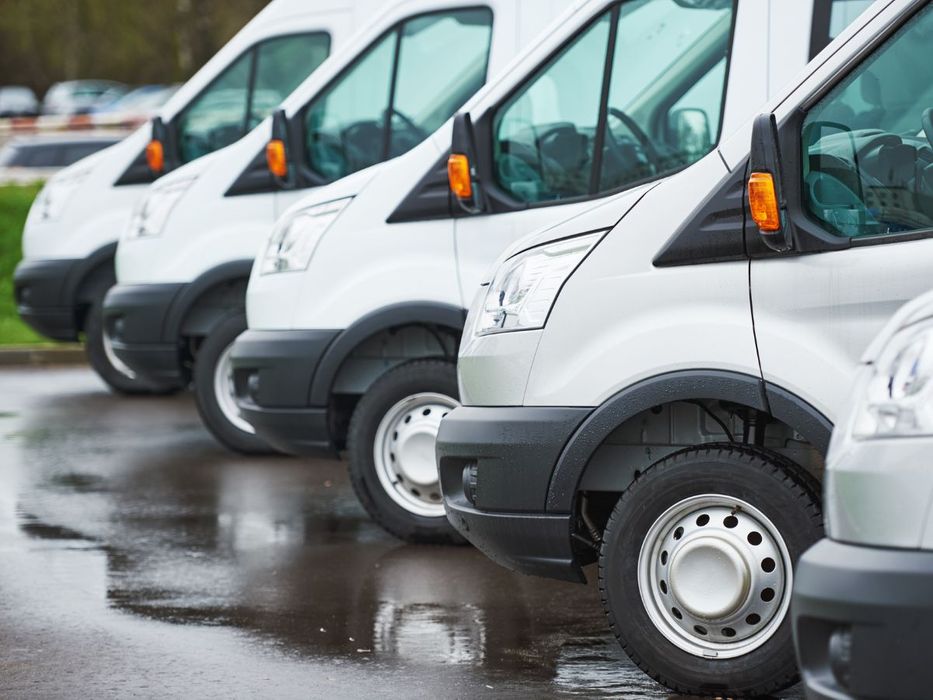 Commercial Insurance
Commercial insurance can protect you from some of the most common losses experienced by business owners such as property damage, business interruption, theft, liability, and worker injury. Business property, also known as business content, includes the things you need to run your business. Look around your business space and you'll see the items that we're referring to, as it includes almost everything but the building itself. Commercial auto insurance is essential to protect your business from unexpected expenses if you or your employees are involved in an accident.
Whether you have a single work truck or a small fleet of delivery vehicles, your commercial car insurance policy can provide coverage up to your policy limit.
Why Choose Contigo Insurance Agency as your Broker?
Contigo Insurance is an industry leader specializing in providing low-cost, independent insurance to thousands of Texas residents and businesses. At Contigo insurance agency, we are dedicated to exceeding expectations by setting forth our commitment to provide excellent service, affordable rates, and multiple services to be a one-stop shopping center for our customers. Contigo has the unique ability to shop for the best prices and coverage options from over 30 different Texas insurance carriers. We believe that buying insurance should be quick, easy, and hassle-free, which is why we have made it our mission to simplify insurance by providing easy-to-understand, customized policies that best fit the needs and budgets of our customers. Our services include auto, home, commercial, Health & Life insurance, Obamacare Health Insurance, Tax preparation, and free computer tablets for those who qualify.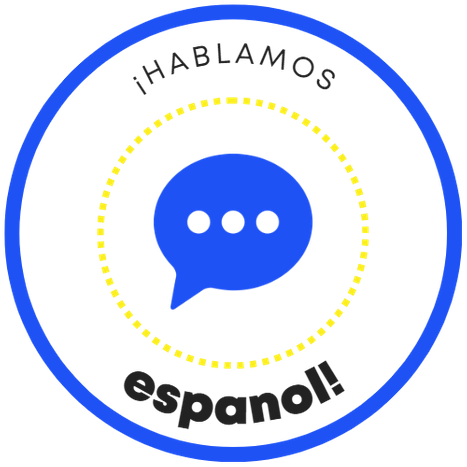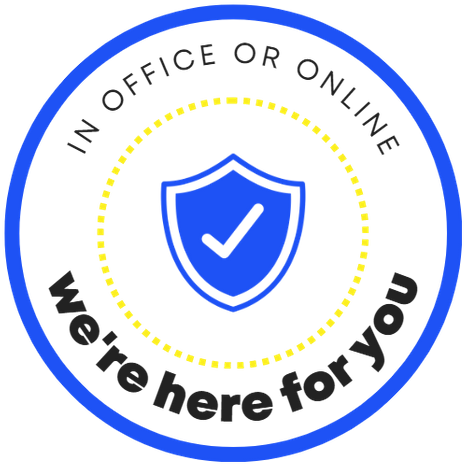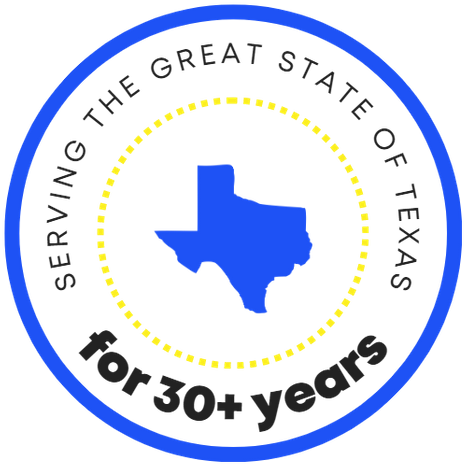 ★★★★★
Awesome
- Shelia Christy, Killeen, TX
★★★★★
I never leave reviews but Angie Hernandez was extremely Helpful...
- Maria Hernandez, San Antonio Texas , AL
★★★★★
Our agent Hazel helped answer all the questions we had. She was patient and helped...
- Maria, New Braunfels, TX
Our Latest Blogs
Please read our new articles to save more!
How Can We Help You?
Our expert advisors are ready to assess your needs.