How much coverage do I need in Texas?
When deciding how much coverage you will need, start with what coverages are required by law and finance or lease companies you may have on your vehicles. Second, you need enough insurance to protect your life from turning into a disaster in case you have an accident. If you're a student and the only thing you own is your car that's on its last legs, then maybe the minimum coverage is all you need. For middle-income families who have a mortgage and some savings put aside, they'll want to get higher liability limits to protect their assets.
There are many more factors to consider when deciding on appropriate coverage; our experts will help you find the best Texas insurance for you and your family.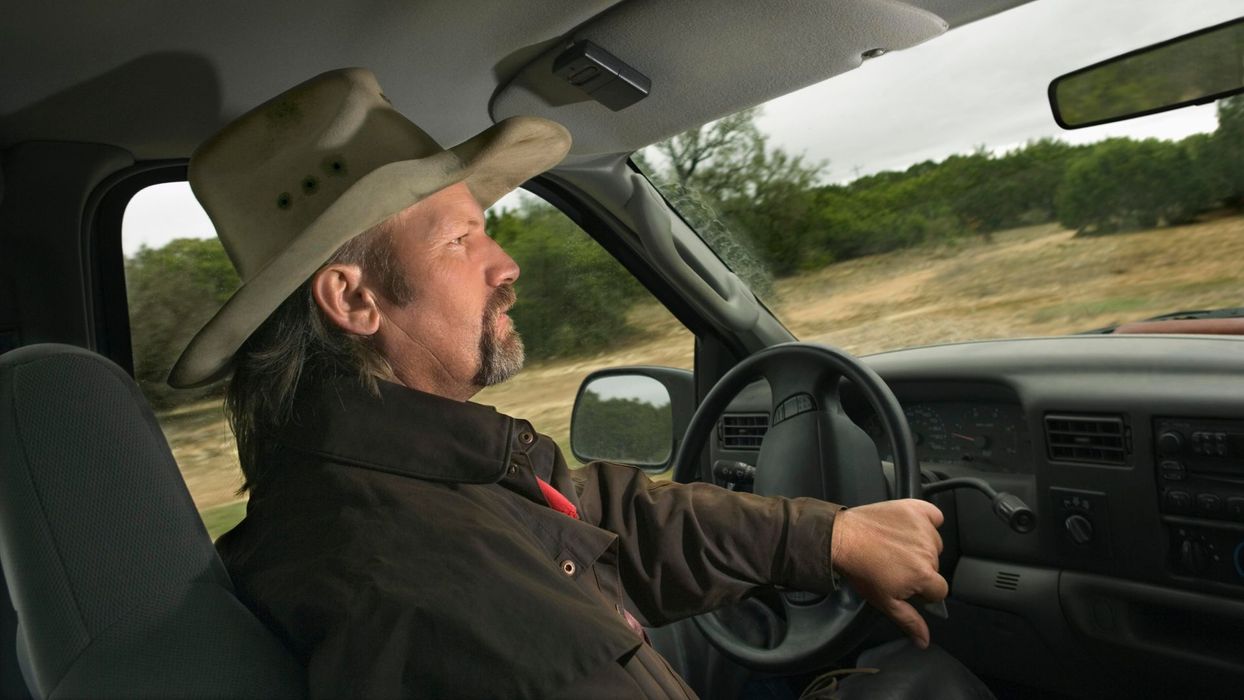 How Much Auto Insurance is Required in Texas?
$30,000 for bodily injury liability per person injured in an accident you cause.

$60,000 for total bodily injury liability when two or more people are injured in an accident you cause

$25,000 for property damage per accident you cause.
How Much Does Texas Car Insurance Cost?
The average Texas car insurance policy is $1,415 per year, which is 9 percent lower than the national average. Keep in mind that this is the average cost across all auto coverages throughout Texas. The average cost of Texas car insurance to meet the minimum requirements can be much cheaper, with an average of $890/yr.
What Factors Affect Texas Auto Insurance Rates?
Many factors go into account when factoring in your Texas auto insurance rates. Some of the factors that can affect your Texas car insurance are, driving record, credit score, claims history, vehicle type, gender, location, previous Texas insurance coverage, or lack thereof, and miles driven annually.
What Is Included Standard?
Property Damage Liability

Bodily Injury Liability

Collision

Comprehensive

Uninsured/Underinsured Motorist

Personal Injury Coverage
Optional Additional Coverage:
Rental Car Reimbursement

Towing

Medical Expenses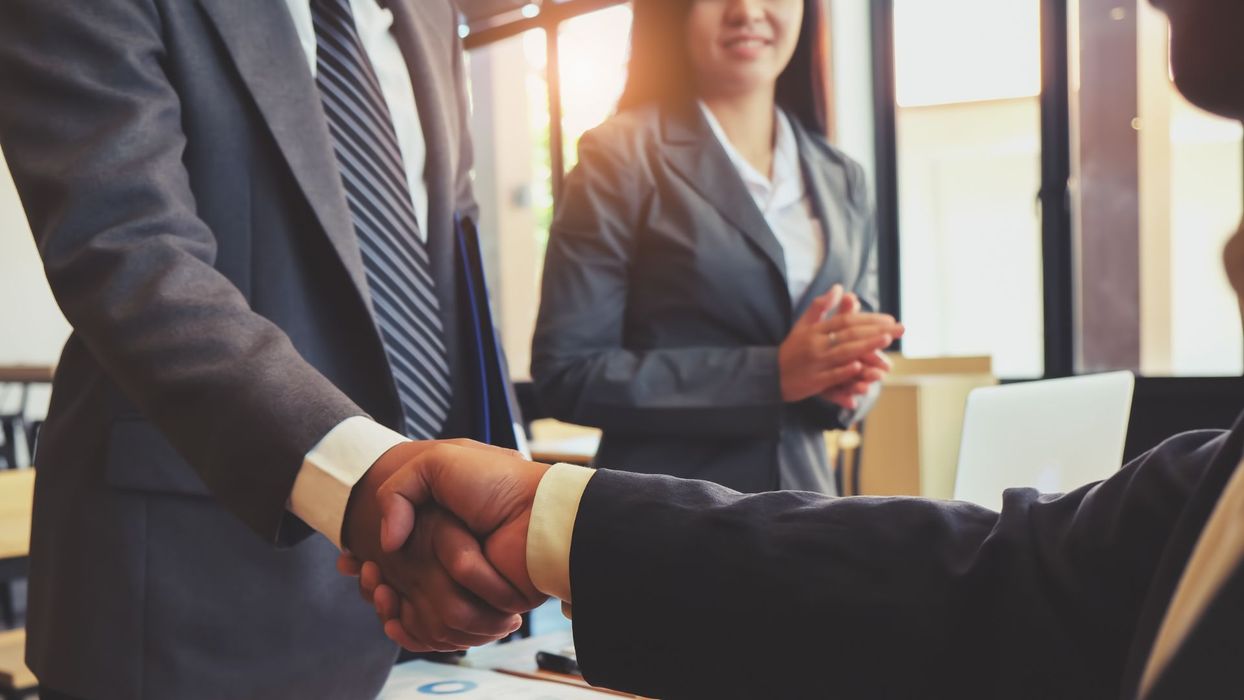 Why should I trust Contigo Insurance Agency with my Texas auto insurance policy?
Contigo Insurance Agency represents a number of different Texas insurance companies and can compare coverage and prices to find the best possible value for your individual circumstances. Here are a few reasons why Contigo Insurance Agency should be your first and last stop when looking for Texas insurance:
We are your consultants, working with you as we determine your Texas insurance needs.

We are value-hunters who look after your pocketbook in finding the best combination of price, coverage, and service.

We offer one-stop shopping for a full range of products, including home, renters, auto, business, life, and more.

We periodically review your coverage to keep up with your changing insurance needs.

We are committed to customer satisfaction — the key to our livelihood.

We are licensed professionals with strong customer and community ties.
Whether you have a not-so-perfect record or just want a better rate, our Texas insurance agents will work diligently to get you the best coverage for the best price. If you just want the cheapest Texas car insurance possible or a great deal of extra coverage, we are standing by to get you the best rates. Contact us today by calling 1-866-210-7007 or by filling out our quick quote form below.
Affordable Car Insurance in Texas
How Can We Help You?
Our expert advisors are ready to assess your needs.